Hydrographics  Dipping – Washing Tanks 
Our standard range dipping tanks are designed to provide best possible solutions for a small to medium business.
Our designs tools are now the elite WTP products in the industry as our products continue to improve and innovate yearly by our Local Designers who take our customers reviews very seriously.
Contact us today to discuss your special requirements and let our team design and fabricate the tank to your specifications if required.
Our Team can assist with a direct purchase of any size dipping tank through our international production chain of partners
Available in 240V single phase or 380V three phase systems. All HCA Dipping Tanks are exclusively designed by HCA in Australia and build in our factory overseas, all models come with CE Certification with user manuals with back to base 2 years warranty and spare parts available locally.
Our localised spares parts inventory and technical support team is ready to service all of our authorised hydrographics dipping tanks Australia wide  providing minimum downtime for all of our customers when they require assistance or service.
Small size Dipping Tanks are  also available to assist your business with those small jobs to maximize your profits with some X demo models at times in stock, feel free to call our head office and ask for the Demo hydro dipping units available.
Contact our professionals staff to discuss your business requirements  today,  covering from hydrographics PVA films patterns, water dipping / washing tanks including automatic arms  and our commercial grade Australian made  hydrographics  activator to get you project or business started with the right tools and training.
Some of our products tools and accessories  range cover eg: Spray ovens, Infrared – heating panels, complete hydrographics paint system, thermochromic paint, Chroming paint and many other special effect, Speed Shapes, Glow in the dark, UV changing colour paint effects and many more.

Hydro Dipping tank Specifications
Take a look at our downloadable specifications PDF brochure
Please note: The Automatic Air operated arm will be only available as a part of the Agency kit with the Extra Large Dipping Tank only.  All other sizes will have this extra item as Optional accessory.
Hydrographics Automatic Washing Machine
To complete your factory setup HCA can also provide you with the correct washing rinsing machine according to your business size and solutions needs.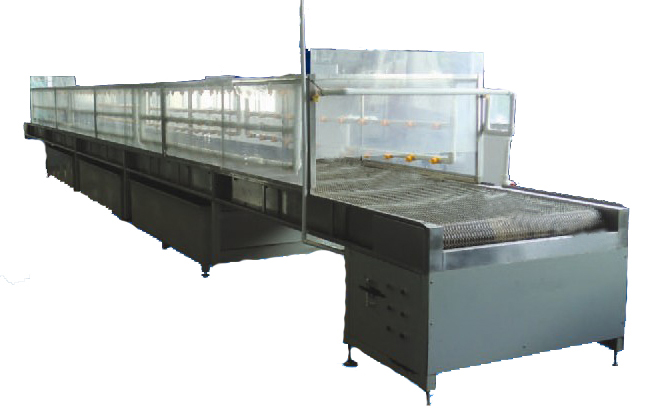 Automatic Tank video Demo
Semi Automatic Dipping Tank with Dipping Arm